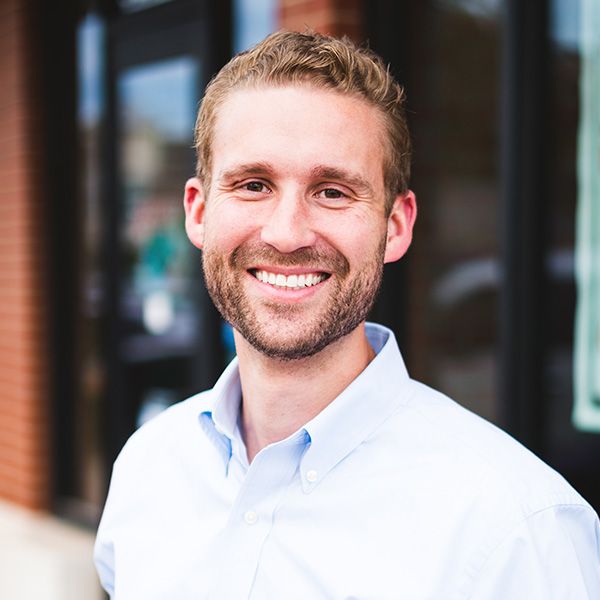 My name is Luke Yinger and I'm the owner of Kibera Concrete in Edmond, OK.
I received my B.S. in Engineering Construction Management from Oklahoma State University in 2011. I started my career with JE Dunn Construction right out of college. During my time with JE Dunn, I worked on several large medical projects including the Mercy Rehabilitation Hospital in Oklahoma City and the cutting edge North Atlanta High School in Georgia.
With the exciting renewal of downtown Oklahoma City underway, I went to work for Lingo Construction as a Project Manager and Estimator. I would later have the opportunity to superintend three high profile projects. Over the course of my career I've worked on medical, corporate, restaurant, retail, K-12 education, banking and municipal projects.
With this experience I started Yinger Construction which is a commercial general contracting firm. With the majority of Yinger Construction's projects having large concrete scopes of work and concrete being one of my major passions in construction, I decided to start Kibera Concrete to provide concrete work for Yinger Construction and other general contractors and specialty contractors.
From Kibera Concrete's start it has seen an ever increasing workload from satisfied, repeat customers. With the successful completion of over 60 commercial and residential projects, I have earned a reputation for providing exceptional customer service and delivering quality projects on time again and again.
On a more personal side, my wife Katie and I met at Oklahoma Christian Schools in Edmond, Oklahoma, and were married in 2008. We are the very proud parents of 3 great kids Evelyn, Joshua and Daniel. We live here in the Oklahoma City area where I grew up as a kid watching my dad run his oil business.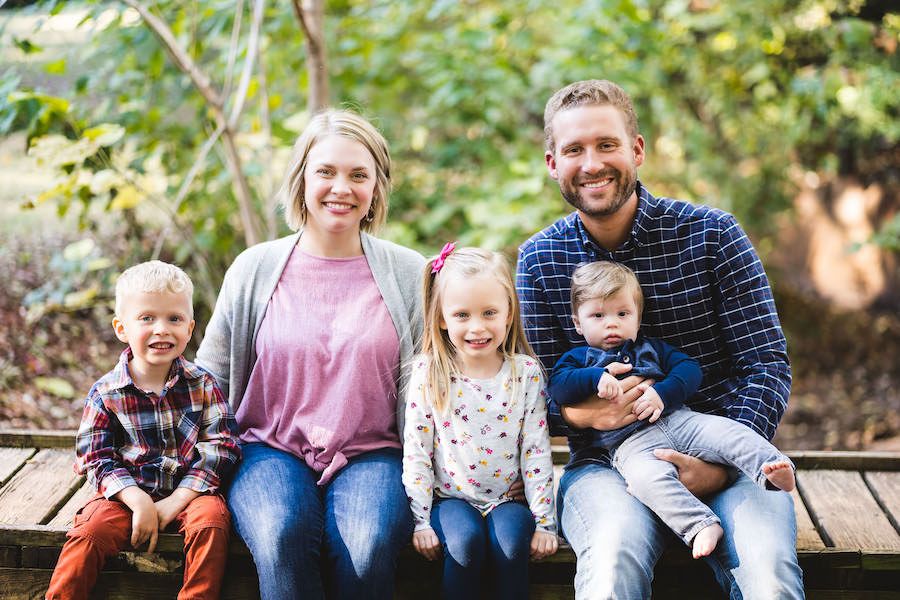 We provide a detailed constructability review and report to general contractors prior to beginning each project showing plan issues that will create problems in the field.
We provide superior communication throughout the course of a project regarding the schedule and issue tracking.
My dad, Jeff Yinger, along with both of my grandfathers have been successful business owners for several decades. Growing up, I was constantly exposed to the culture of owning your own business.
We are the only concrete company in Oklahoma City that has a charitable Give Back program. With our Kibera Initiative we support a local charity (The Lunch Bowl Network)https://www.lunchbowl.org/ and a missionary family based out of Bridgeway Church(OKC) that is in Kibera Kenya. We contribute 5% of our profits from each project to building houses and providing food for those in need.
Our business model is built around donating 5% of our profits to charity and raising awareness in Oklahoma about the plight that the people in Kibera Kenya are battling. By naming the company Kibera Concrete we get to regularly talk with people about how they can help meet the needs of those less fortunate than themselves in Kibera and elsewhere.
I first got involved in this business Organically, by being closely tied to the OKC metro construction industry through experience as a general contractor.
Call us today to get started on your next project.
Another passion of mine is to provide the type of product and service that is difficult to find in this industry. Most concrete companies don't schedule well. At Kibera, we have a master project calendar that we update daily to ensure that we stay on schedule. A week prior to delivery, we make phone calls to confirm times and dates. Finally, we will always call the day before to make final confirmation.
Another common frustration with companies in this industry is cleanliness of the job site. We have spoken with multiple customers that have expressed their struggle with concrete companies they've used that have left the construction site either a complete mess or in disarray after they have called it a day. They leave when the job is done with no regard to what the area looks like. At Kibera the job isn't complete until we have picked up all the trash, blown off surfaces, removed all the tools and equipment and finally, our workers take a picture of the site to verify with management and the customer that they are done.
A lesson that I learned from my dad and both my grandfathers is 'Success is never owned, it is rented; and the rent is due every day". Now they may have stolen this phrase from a speaker at some conference, but it has stuck with me. I've been able to apply this lesson at Kibera by getting up early and working hard every day to better our services and product for our clients.
I look forward to working with you and your company or team to help you realize your vision for your project. It's an exciting time! Let's talk soon and get you started!